If you have never been, or have, and know how amazing it is, you MUST get your tickets right away to see Disney on Ice! It's in Houston and only through Monday the 15th.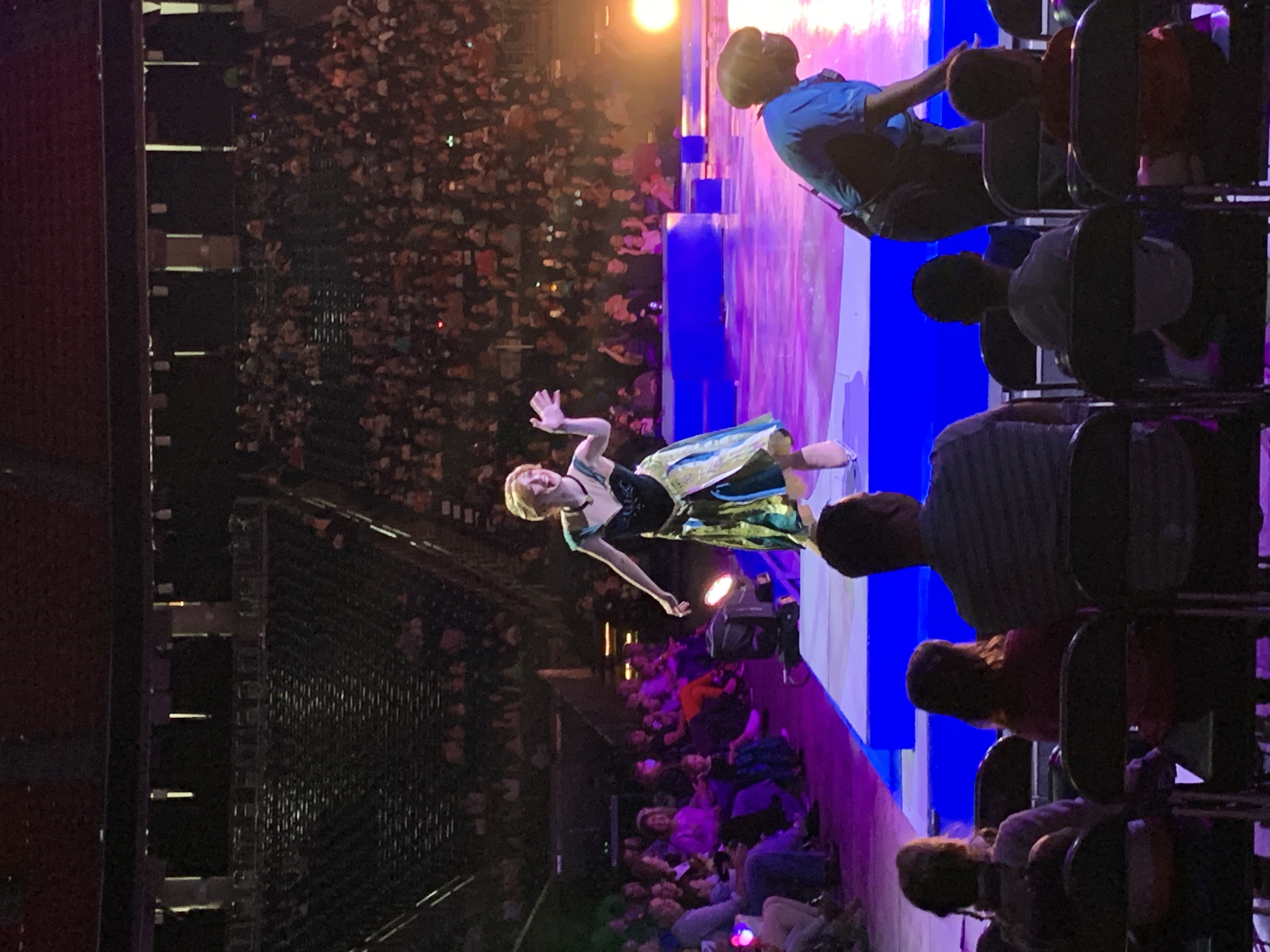 My husband and I took our daughter to the first showing which was yesterday at 10:30am. My daughter loved it! On the edge of her seat the entire time, or standing up! Dancing, clapping, waving, singing…she had a ball. We didn't tell her where we were going until the morning of. We let her watch the Disney on ice preview, (click HERE to see) from that point on she was excited.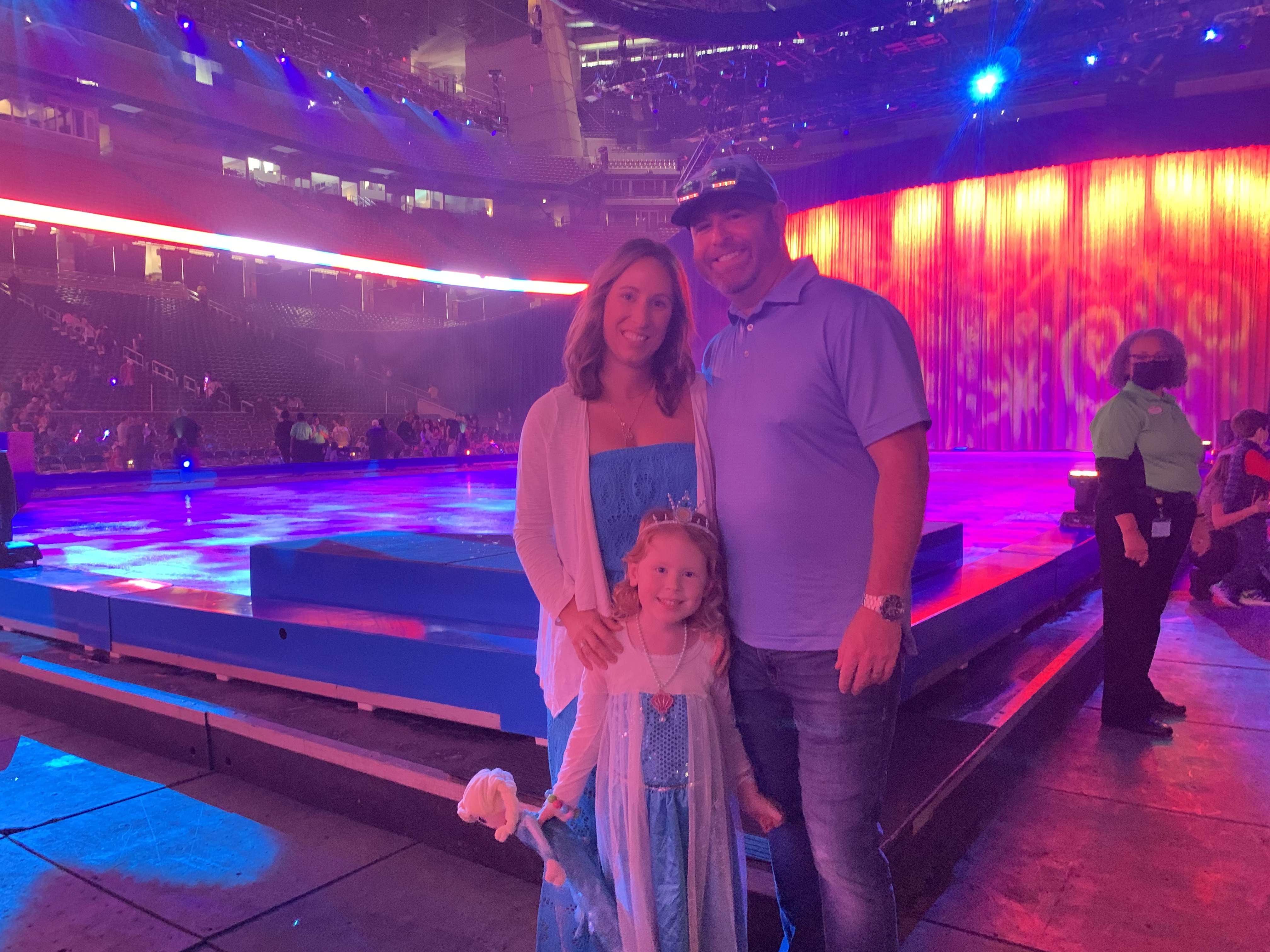 She dressed up as Elsa, because when your 4 and a little girl that's what you do ;) The show started around 10:30 and went until about noon, then intermission lasted for about 20 mins. This gave us just enough time to run to the restroom, grab some snacks and purchase an Elsa doll for my daughter. Then we went back to our seats and enjoyed the rest of the show. We saw Beauty and the Beast, The Little Mermaid, Rapunzel, Finding Nemo, Elsa and Anna, The Lion king, Mickey and Friends, Mulan, and so much more! It was fantastic! An absolute blast for my daughter as well as my husband and I.
This will be a family tradition to see Disney on Ice preform, every time they come into town.
A MUST SEE PERFORMANCE!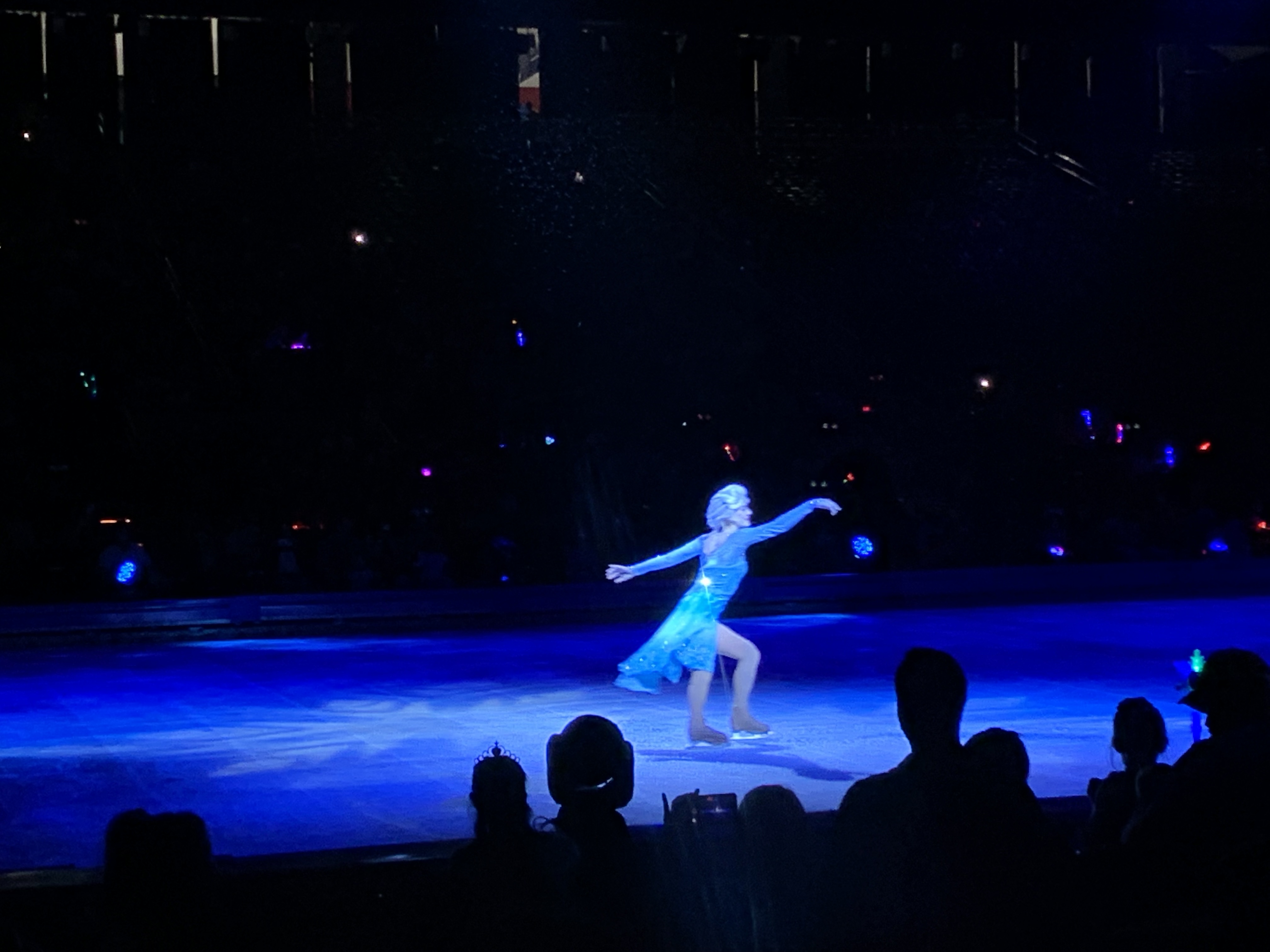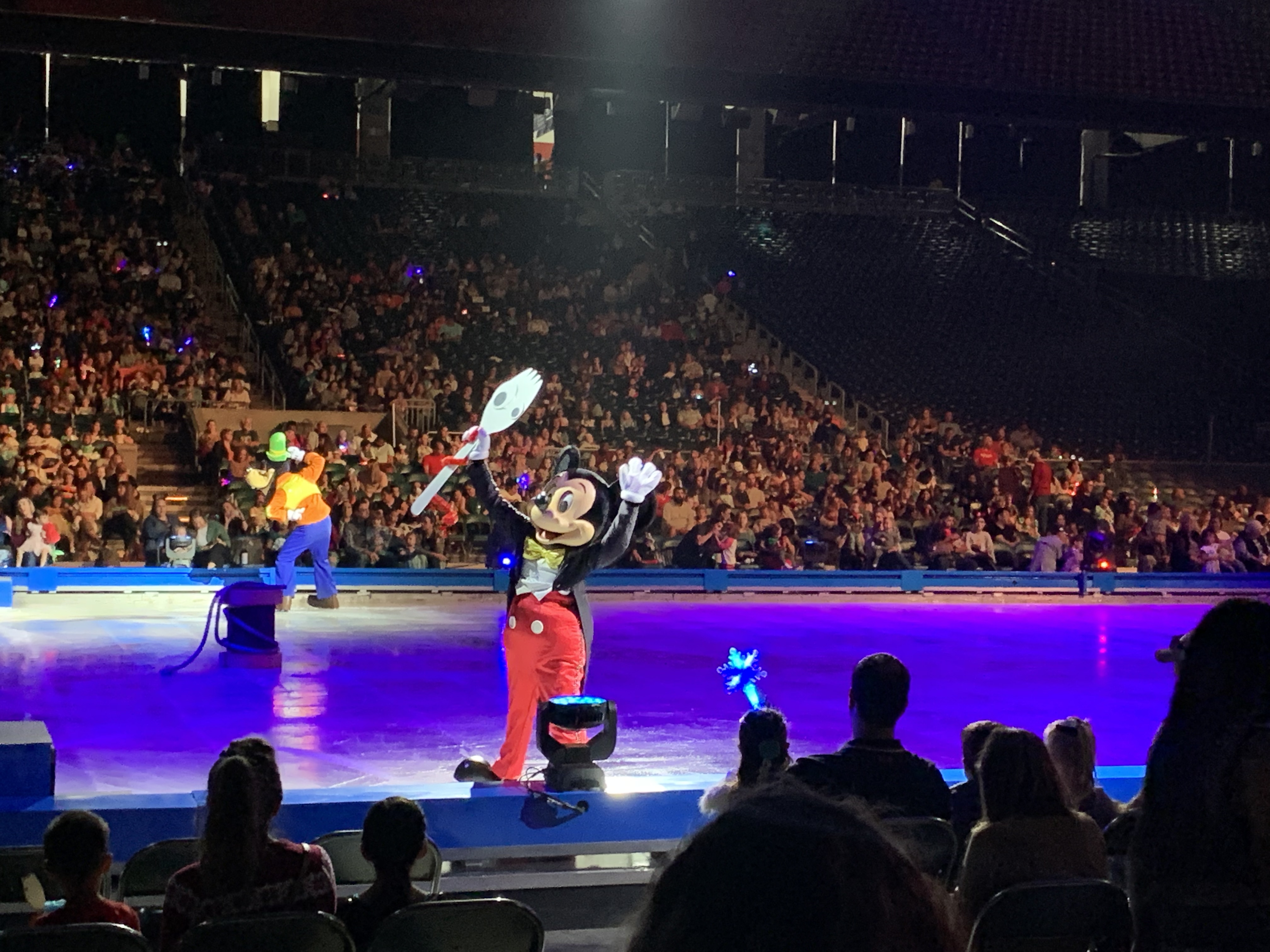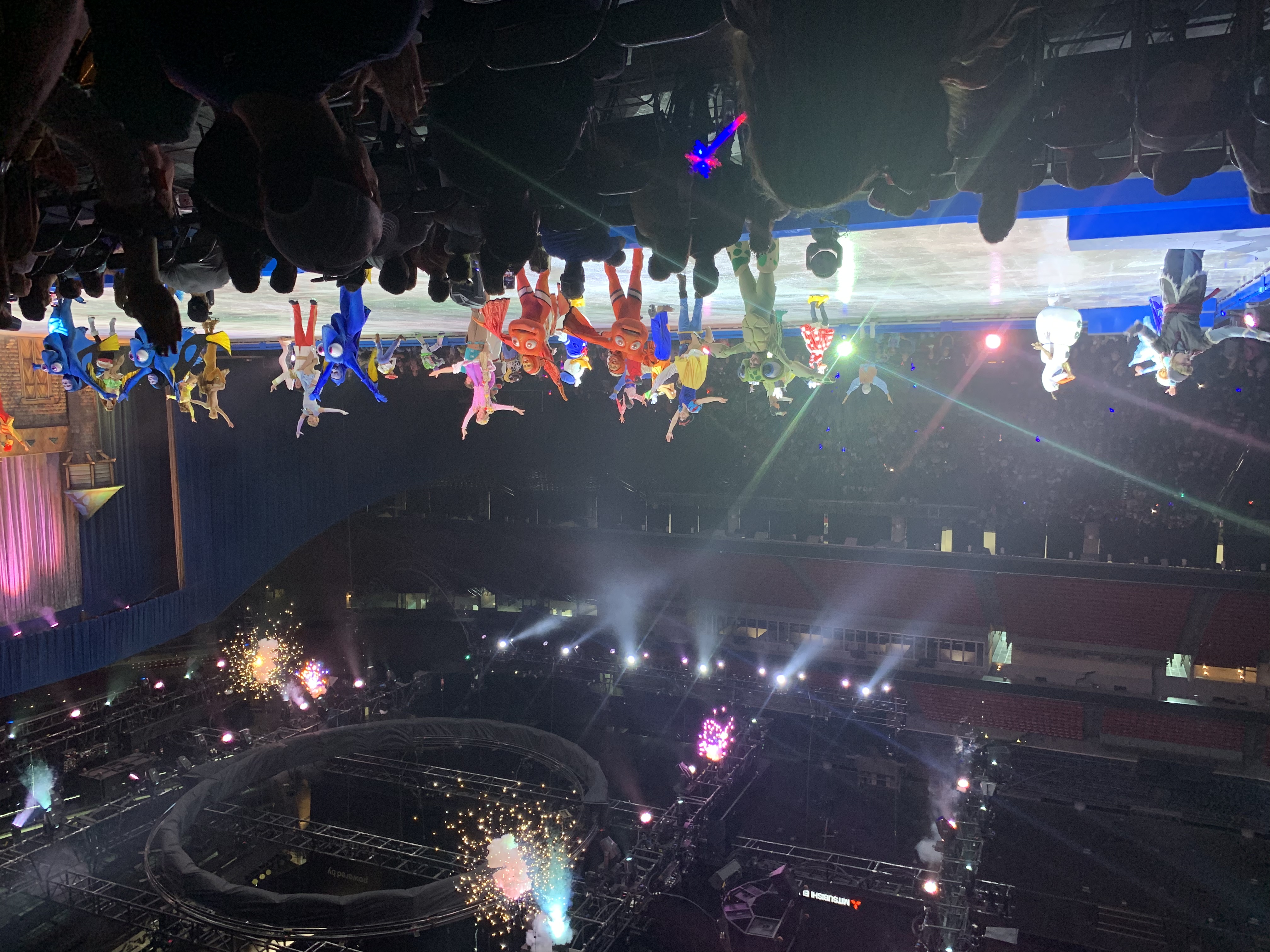 Be sure to purchase your tickets HERE