Hi Friends!
My family and I just got back from a trip to SoCal and had a blast! Not only is the weather absolutely fabulous, we just loved how so many places offered indoor and outdoor entertaining. One of our favorite things we did as a family was go to the Aquarium of the Pacific in Long Beach. It was perfect for everyone. They had inside exhibits which consisted of the new relaunched Coral Reefs exhibition aka Nature's underwater cities.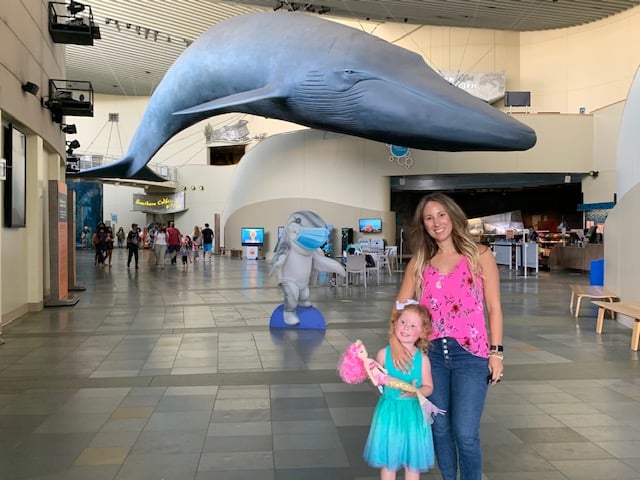 They also had an area for children to color their own fish and launch it on a large screen to view...one of my daughters and niece's favorite thing to do:)) We also loved looking at all of the real life beautiful colorful fish from all over the world in their various tanks.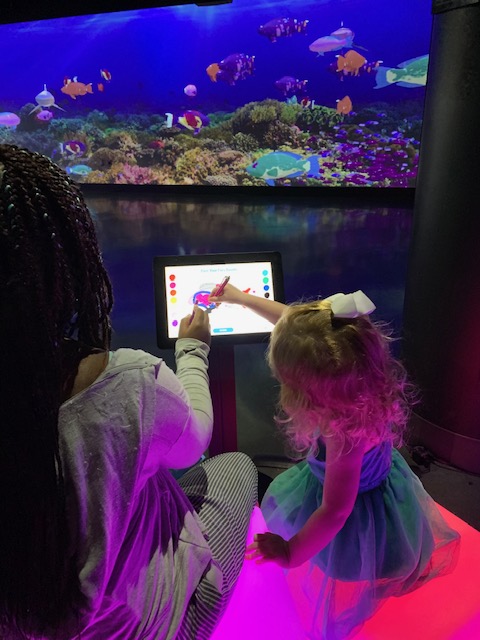 The aquarium also had an ocean theater which played educational 3D films. Outside was just as fun...from seeing the seals and sea lions, visiting the shark lagoon which had a variety of sharks, (my nephew was more into that then my daughter) along with a super cool shark touch tank! First time I can say I have ever touched a shark! Don't worry, completely safe ;)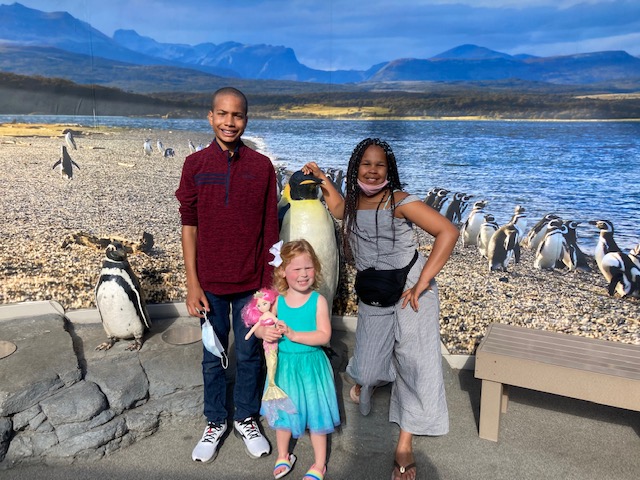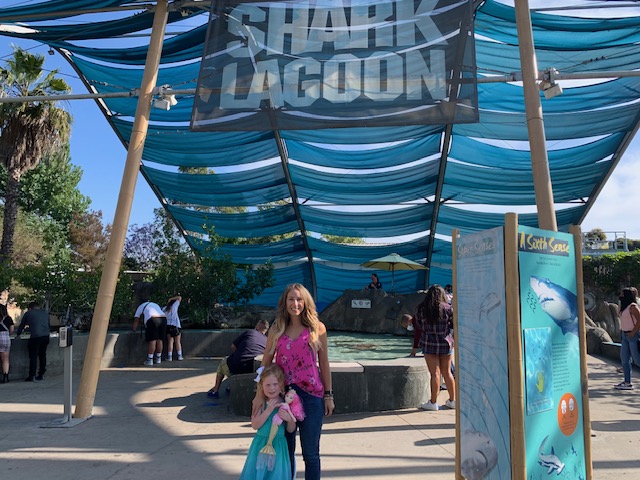 We also found ourselves enjoying touching the sting rays but I think the coolest thing was a moon jelly fish touch lab. They only allow a few people at a time to touch since the outer layer of jellyfish are so thin. My daughter thought it was so cool and so did I! There was so much to see and do at the aquarium, I couldn't even list everything. If your making a trip to SoCal make sure you add the Aquarium of the Pacific to you list of must sees!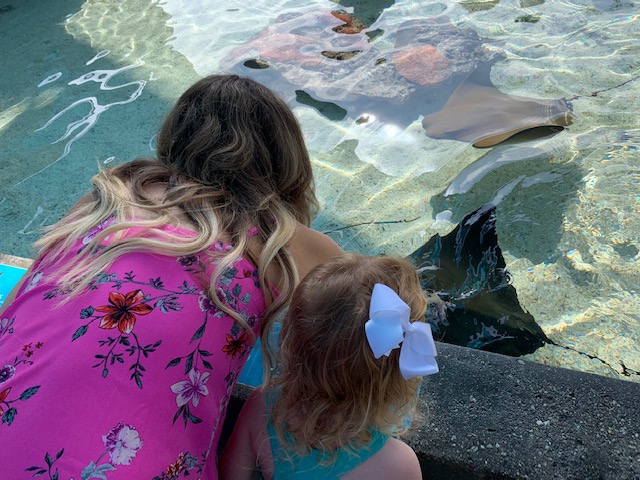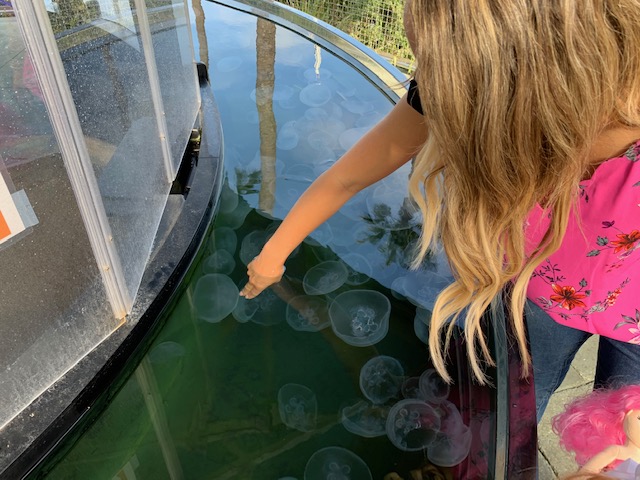 I was happy to receive complimentary passes to visit the Aquarium of the Pacific. All views and opinions are my own.