My daughter and I decided to have a Mommy and Me morning together. We went to Whole Foods for a muffin and a new Water Wow book. Whole Foods has seating outside where we were able to enjoy our muffin and my daughter loved coloring in her new Water Wow book.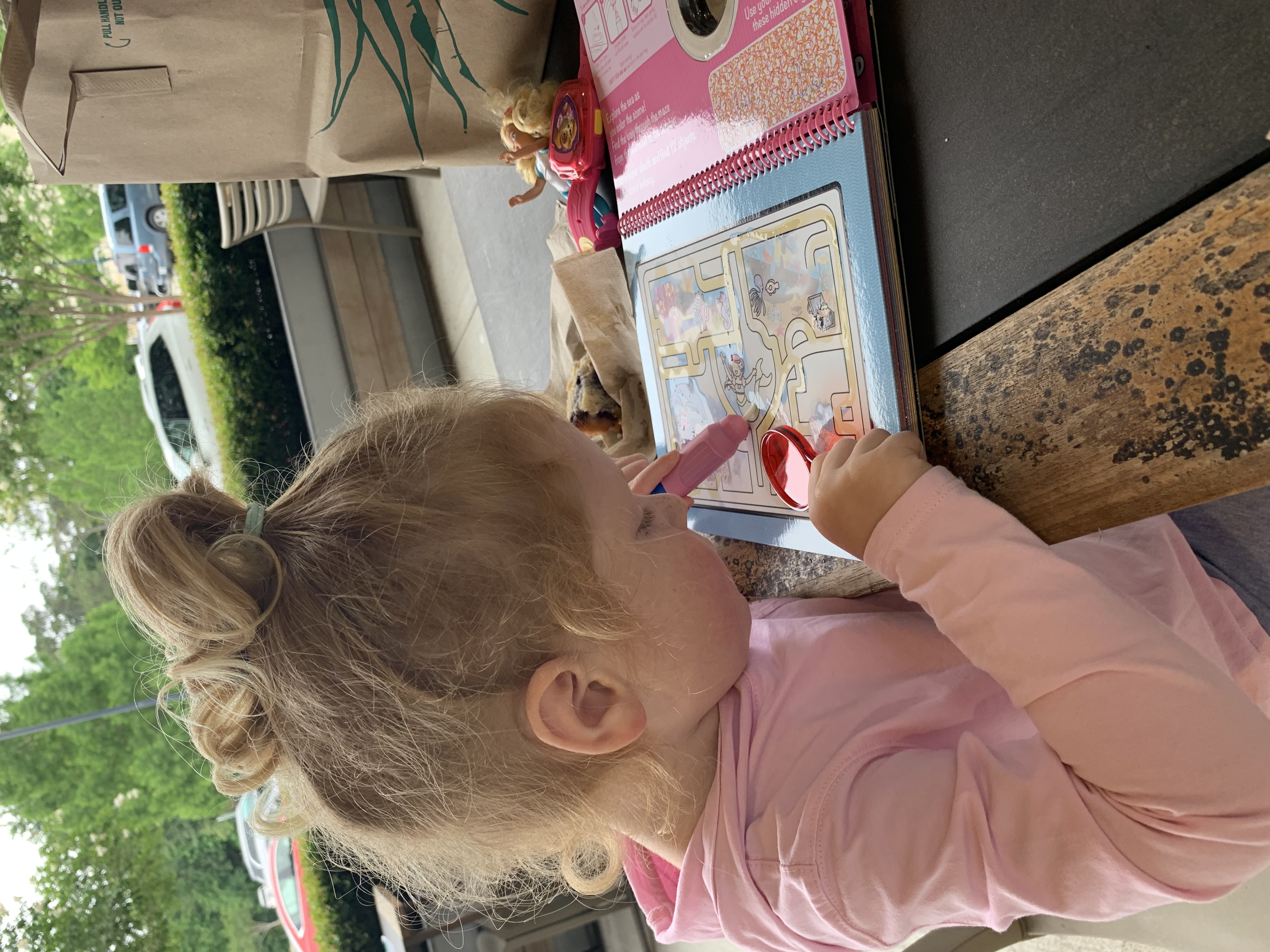 After, we decided to take a 3 mile walk down the waterway and back. I love walking along the waterway with her because it's just so pretty and it's a great place to get some fresh air. Yes, my daughter was in her stroller. Older kids could bring their bikes, scooters or rollerblades. Then, we drove to the South Regional Library to catch the FREE Woodlands trolley. My daughter loved riding the trolley just like in Daniel Tiger.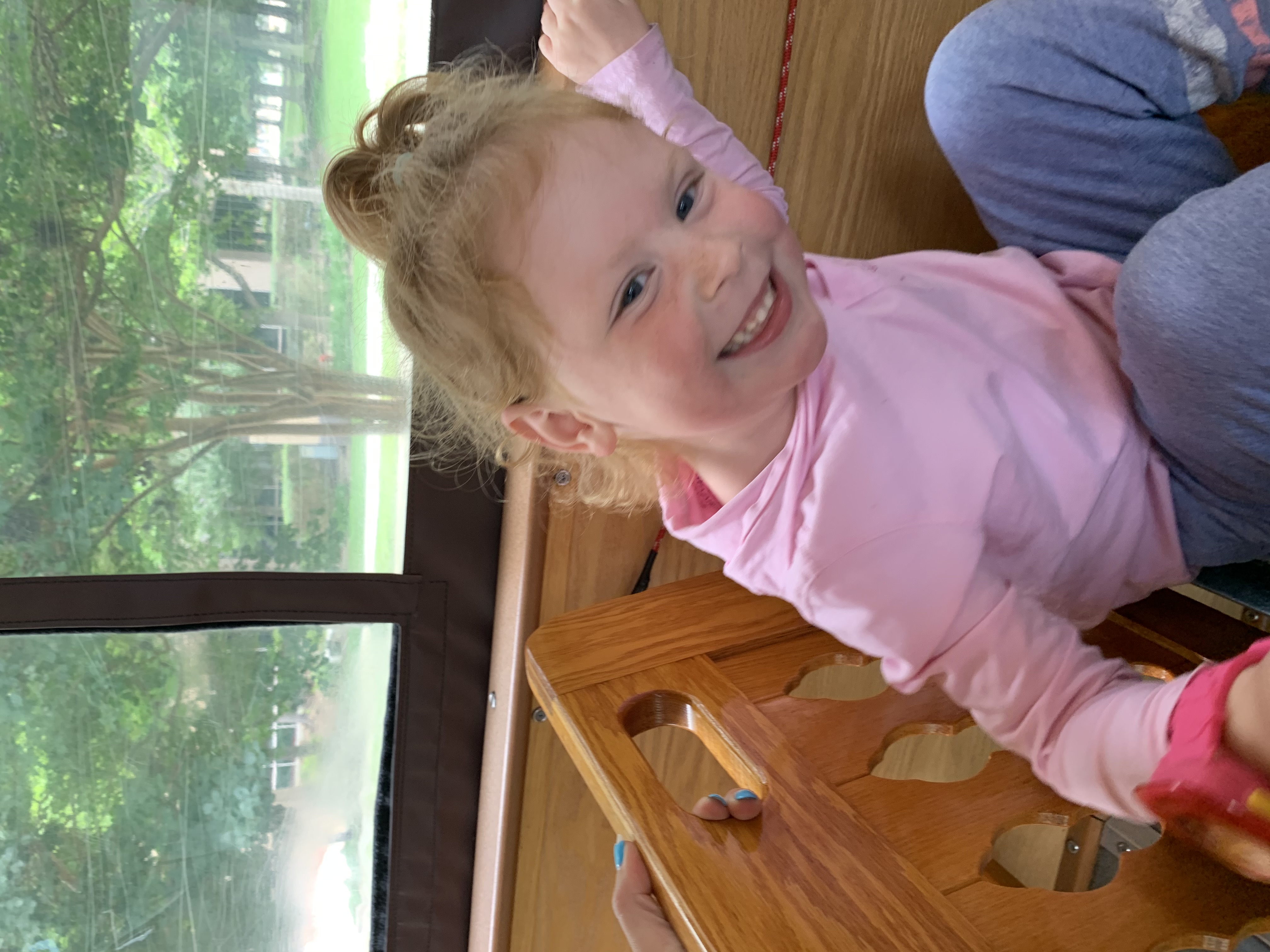 After the trolley ride, we went inside the library and read a couple of books. After that, we went home for some lunch and quiet time.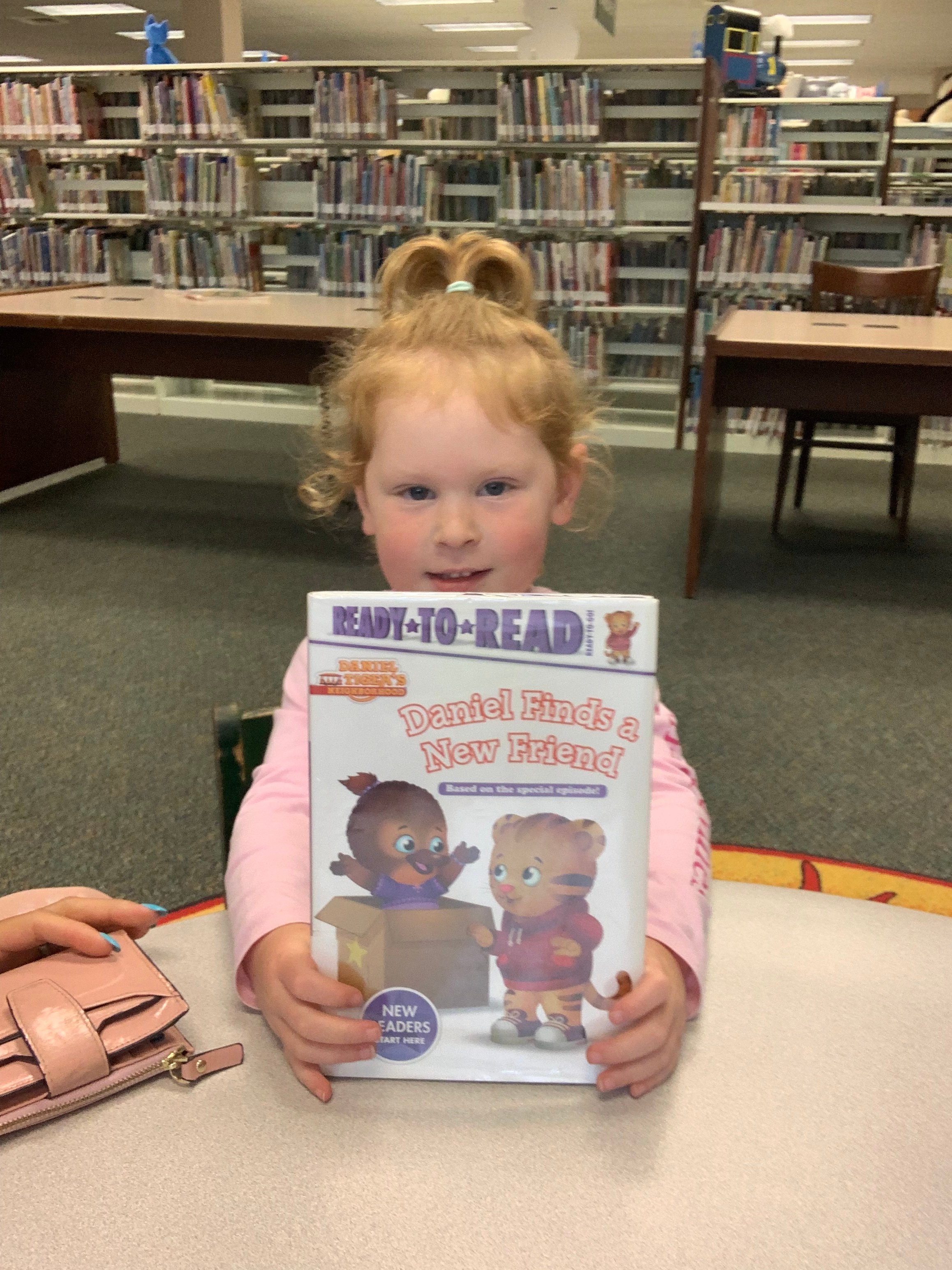 To get the scoop on family fun in Greater North Houston, The Woodlands, Conroe, Spring, Humble, Kingwood, Klein, Champions; sign-up to receive our kid-friendly event calendar and e-newsletter delivered right to you each week click HERE!