Happy Birthday! Why not make this a special day and take yourself, little one, or loved one to somewhere new? There are a lot of new and fun places to check out this year that we hope will brighten up your day and get you involved with the community around you. Here are some places that I believe will hopefully get you excited for the new year.
There are some new indoor playground venues that are sure to bring the inner warrior in anyone. Obstacle Warrior Kids is in Oak ridge North where kids can challenge themselves through obstacles similar to hit television show "American Ninja Warrior".
Downtown Houston/ Discovery Green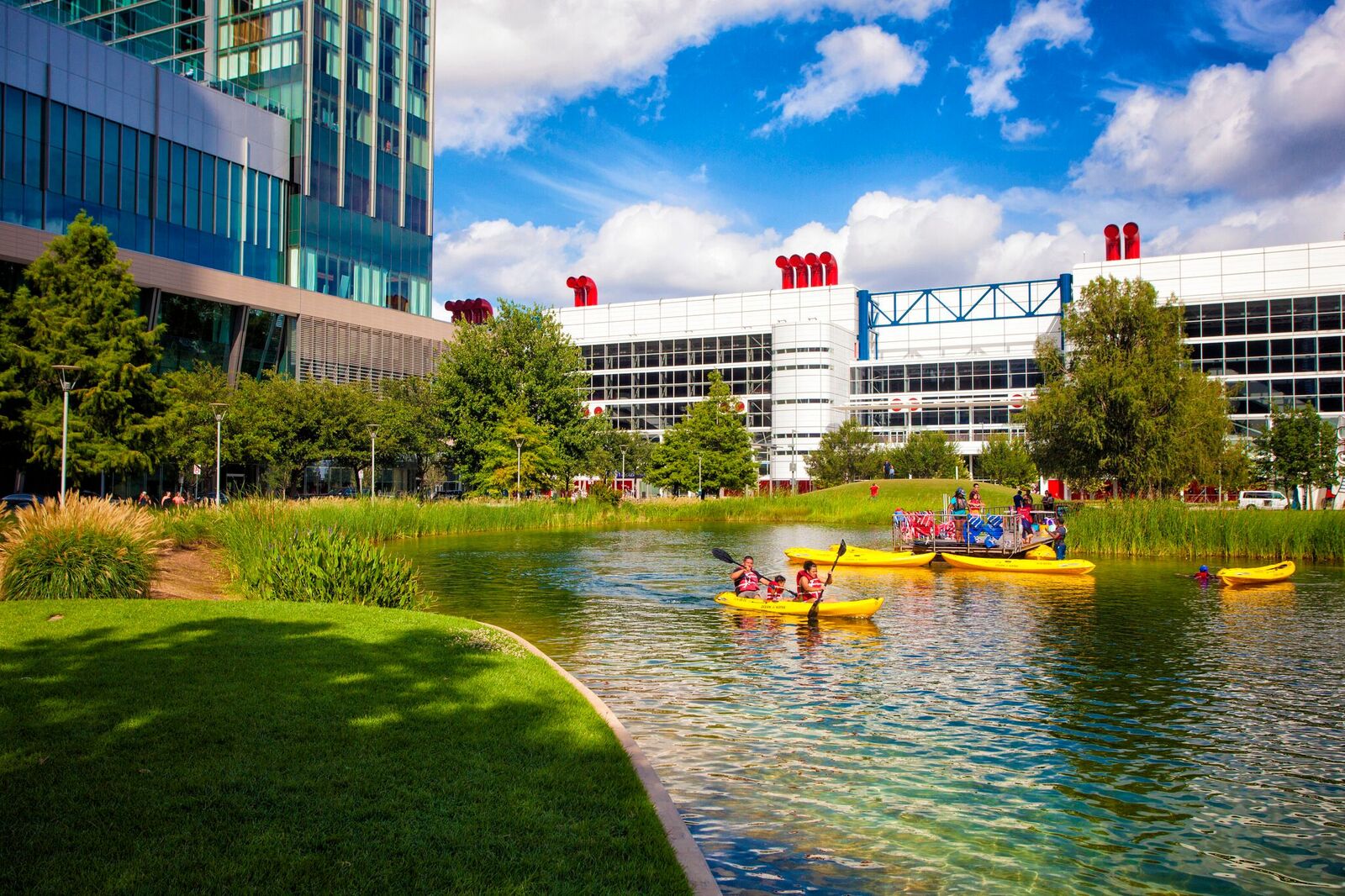 Photo Credit: Discovery Green
Adults and Kids. You cannot go wrong with an adventure to a park. Discovery Green constantly has events that are hard to pass up. They have movie nights, pop up shops, with a beautiful pond and playground. Their small cafe in the center of Discovery Green offers treats, coffee, and even ice cream. I highly recommend checking out their calendar to further events. 
Now this might come as a strange addition to the list of birthday activities but how would your child feel when they see that mermaids are real! This unique company offers a magical service that sounds to go to be true. Trained performers dressed as realistic mermaids, come in to give mermaid makeovers, fitted tails, and swim like a mermaid! Ever since I was a child, I visualized myself as a mystical mermaid with my friends so when I found out about these wonderful group of ladies make dreams come true, I had to tell the world. The Houston Mermaids will no doubt be an experience you will always remember and cherish. 
This is a place that allows you to travel and experience a whole new culture without getting your passport. This very affordable hidden paradise has all that you need to embrace yourself in the Chinese culture. Seeing their life-size sculptures and statues while eating unique Chinese foods from local vendors will take your birthday experience to the next level. 
You can never go wrong with Go-Karts, never. Pretend you are living in a Super Mario dream and race your friends to the finish line. The Go-Kart Raceway off Beltway 8 is for all ages and will surely not disappoint. If racing cars is not your thing, Go-Kart Raceway even has a game room with new up to date games that will keep you on your toes. The two-story game room with a 10,000 sq. Ft raceway open every day of the year will surely be a memorable experience.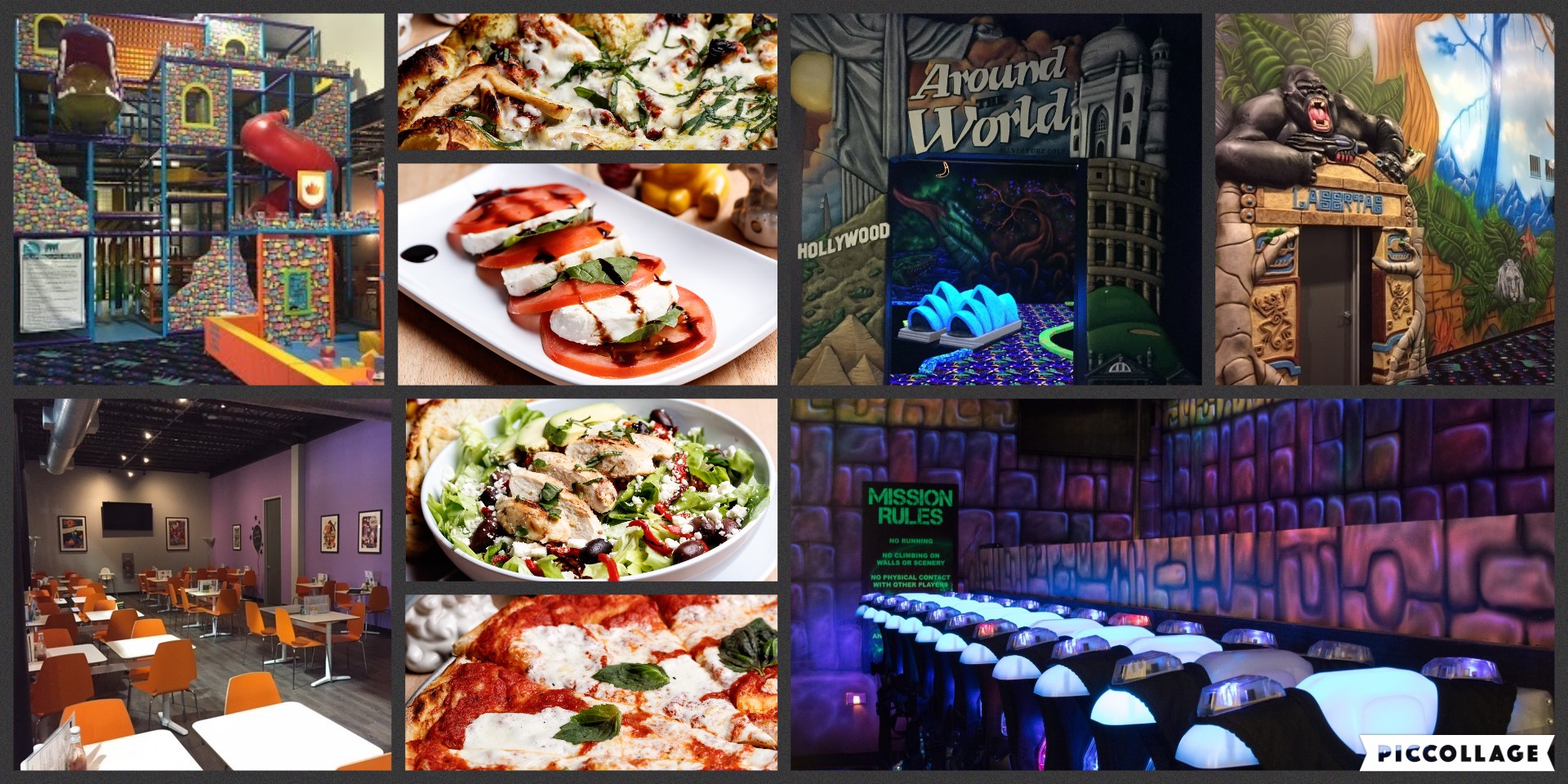 Photo Credit: Palava
The 3D black light laser tag alone is enough to get your blood pumping. Palava is not your normal entertainment center, this gem holds a spectacular black light mini golf area where you can hit all 9-holes under beautiful artwork and sculptures. To my surprise, the food quality was better than advertised! Items from Dutch cream waffles, Rueben and Rye sandwiches, to a prosciutto and arugula pizza. Palava's food is so favored enough that they offer their food to be delivered by multiple popular delivery service. It has been quoted to be Spring's best kept secret that is slowly growing in popularity.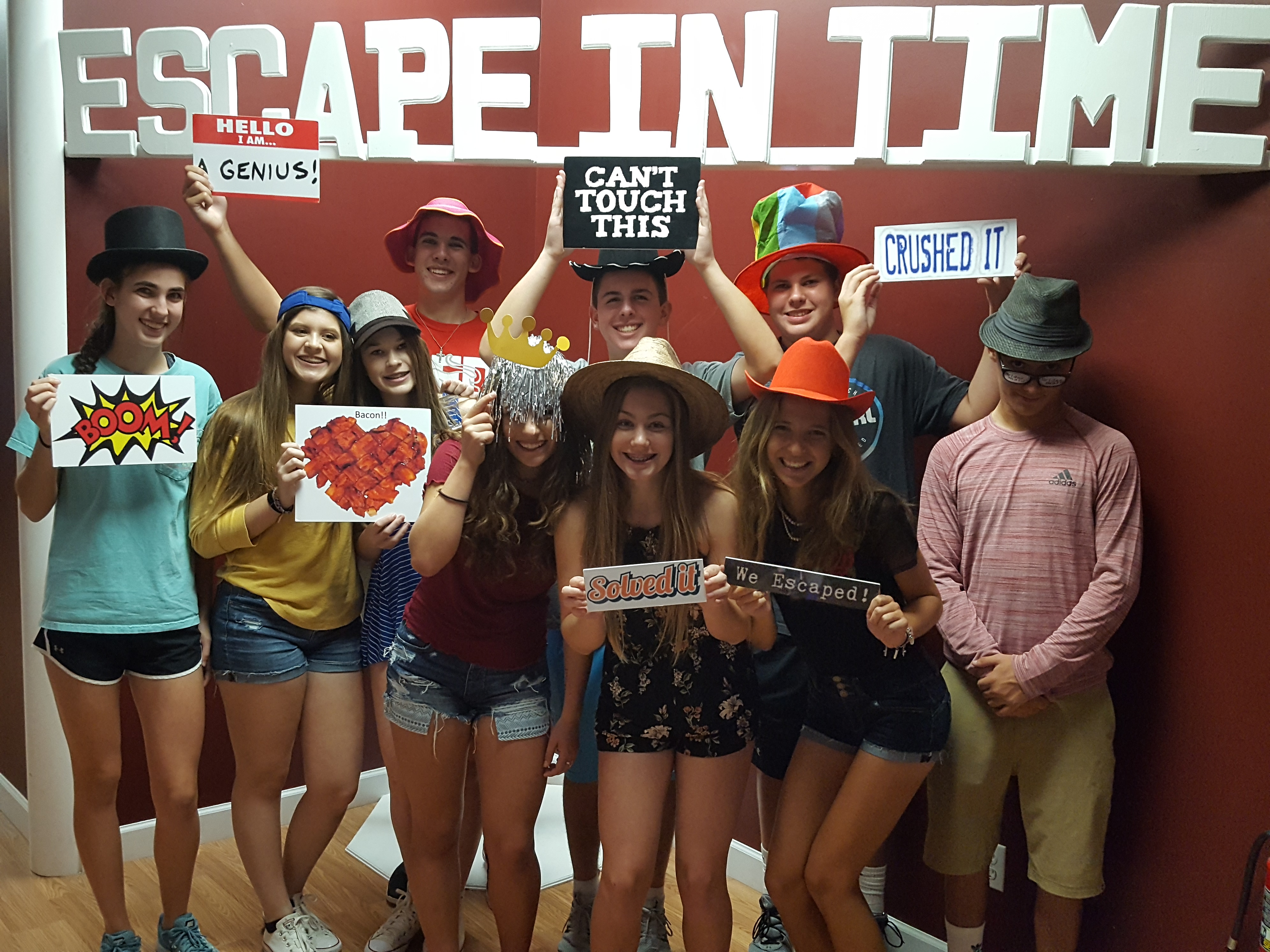 Photo Credit: Escape In Time
Escape in Time is a timed game where you must solve a series of puzzles and challenges that can be altered according to age range. Bring not only your kids but several adult friends because this place will guarantee get everyone excited. The games involve challenging but fun puzzles to solve which will help you work as a team to complete the puzzles. This up incoming 'escape the rooms' adventures have been the latest trend to do. The Spring location gives you two options, an intriguing Sherlock Holmes or The Cabin which is more for spooky thrill seekers. Boost you and your children's confidence while you work together to escape the room! 

Artrageous Pottery Studio
While we watch our children grow up, their creativity comes with it. Their passion and adventure only goes up from here so why not help aid their originality. The Artrageous Walk-in Pottery Studio creates a atmosphere where anyone can express their artistic side. From painting piggy banks to glass fusions! This art studio even offers summer art classes and even adult ladies night! The gift that keeps on giving. Their art pieces made with love is far better than any gift with a price tag on it. 
Exotic Wildlife Park is not your average zoo. Visitors are taken to a guided tour to meet, pet, and even feed exotic animals. It is not everyday you encounter yourself with water buffalos, sloths, lemurs and many more friends. This family owned park is an educational experience all in itself. You get up close and personal with porcupines, kangaroos, and even aardvarks and learn all about their habitat. There is even an option to be the 'Zookeeper For The Day'! The park is there to help you, they makes tours that are tailored to your own particular interests. Make a day of it, meet some new furry friends. 
Bear Creek Roller Rink
You cannot go wrong with old school skating. The feel of the wind against your face as your skate-dance to pop songs just gets me excited. Not only is this skate rink very affordable, it is also a perfect place for active kids. Bear Creek Roller Rink is located off Highway 6 which makes it a lot easier to find. What more can I say?

This day only comes once a year. Your child and/or you need a little adventure. Here at Macaroni Kid we want to wish you a Happy Birthday and hope that we can at least give you some suggestions to do for your birthday that our great city of North Houston has to offer.